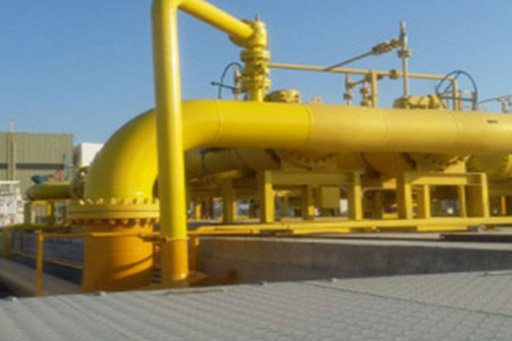 Oil & Gas , Sewerage Pipelines
We are one of the leading contractors for pipelines in UAE. We can install and commission both underground and above ground pipeline networks. Over the years, GEFS has risen to the challenge of some of the regions leading oil & gas companies with a track record of successful projects that endorses our capabilities. Our broad experience base provides a resource pool that works across disciplines within the oil and gas industry to provide clients with a continuous supply of innovative pipeline laying solutions and services. Using the combined expertise of our engineers, consultants and worksmen with best in class technology, we empower organisations with cost-effective and innovative pipeline solutions in a manner that minimizes impacts and maximizes efficiencies.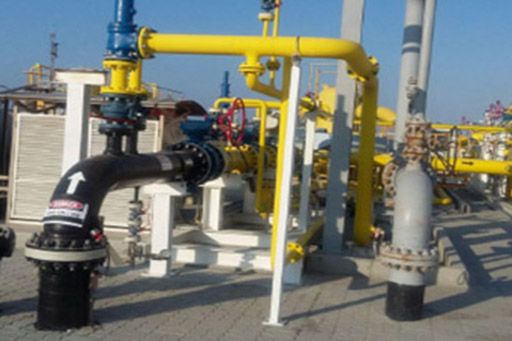 Water Pipelines
At GEFS, we have built an impressive portfolio of successful water pipeline projects through a sheer commitment to professionalism, quality and service. Our diverse experience, on both client and contractor side of delivering major water infrastructure, means that in addition to having a strong technical footing, GEFS understands the importance of finding the best solutions for clients.
Through the utilisation of industry changing construction methodologies and cost-saving measures, we deliver large-scale pipeline contracts. Whether it's laying of pipelines or testing, tracking and cleaning, quality and service remain our cornerstones.
Over the years, our clients have come to endorse our drainage systems as the smartest, toughest and most cost-effective. Our products are easy to handle, which translates into quicker installation and lower costs, plus the added advantage of on-field support.