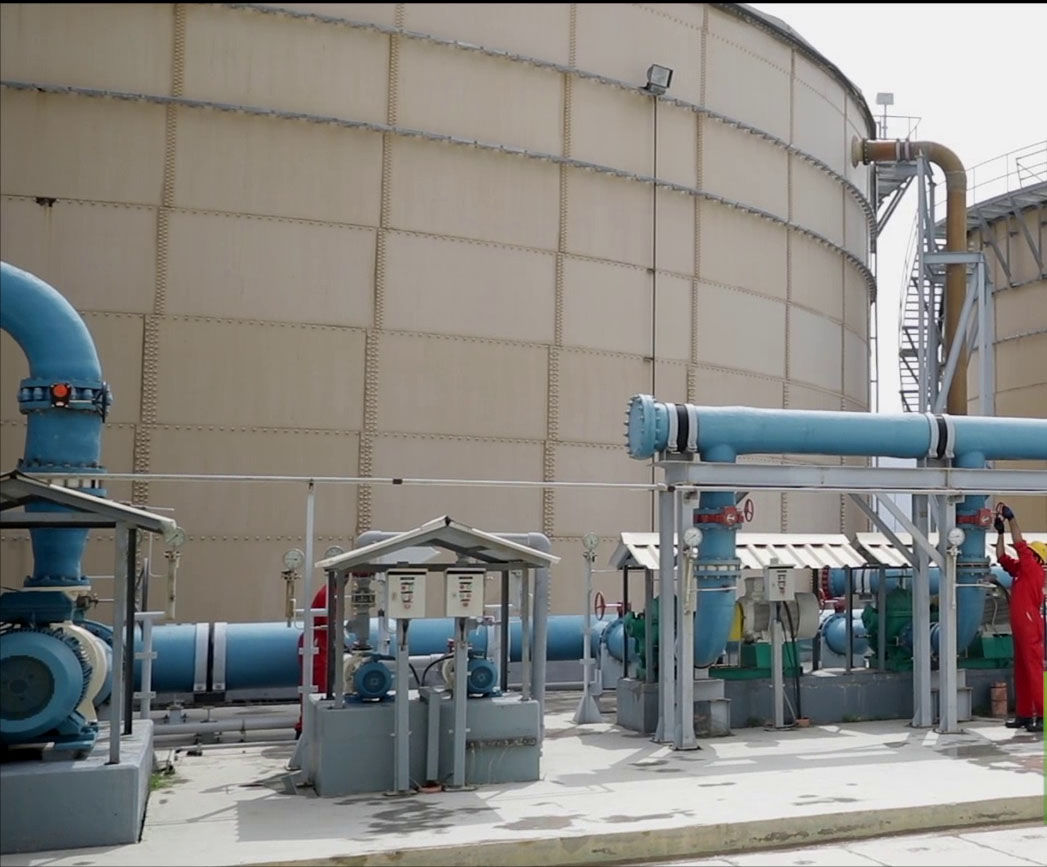 WATER & WASTE WATER TREATMENT
At GEFS, we have an experienced team and years of experience to handle the operation and maintenance of any STP & RO unit regardless of the scale of operation. In order to keep the maintenance expenses low for our clients, we have the best practices in place, proper planning and efficient management of resources.
Our process also ensures the best health and safety practices. In the event of a breakdown, in spite of the best maintenance, our on-site service team is on hand to keep the plants running efficiently, and with no operational failures.
Any request pertaining to repairs and replacements is attended to on site by an expert team. As a routine, our team maintains records of each of our operations. So, any day-to-day troubleshooting queries are attended to swiftly and effectively.
We have the expertise to take on the operation and maintenance contracts of STP & RO of any scale for municipalities or any private concerns. Our standard operating procedures are calibrated effectively to ensure health and safety standards with every project.